The Raedwald Trust pays high regard to organising pupil's learning experiences: curriculum design always responds to individual learner's needs and curriculum choices are regularly reviewed, with all stakeholders, so we can be confident we are providing an exceptional learning experience, every hour of every day.   Our highly personalised and flexible approach is framed by three key questions:
What is the specific intention of the chosen learning programme?

What is the best implementation route for the learning programme?

What is the impact of the learning programme?
Against these measures, our learners thrive in an environment of high expectation.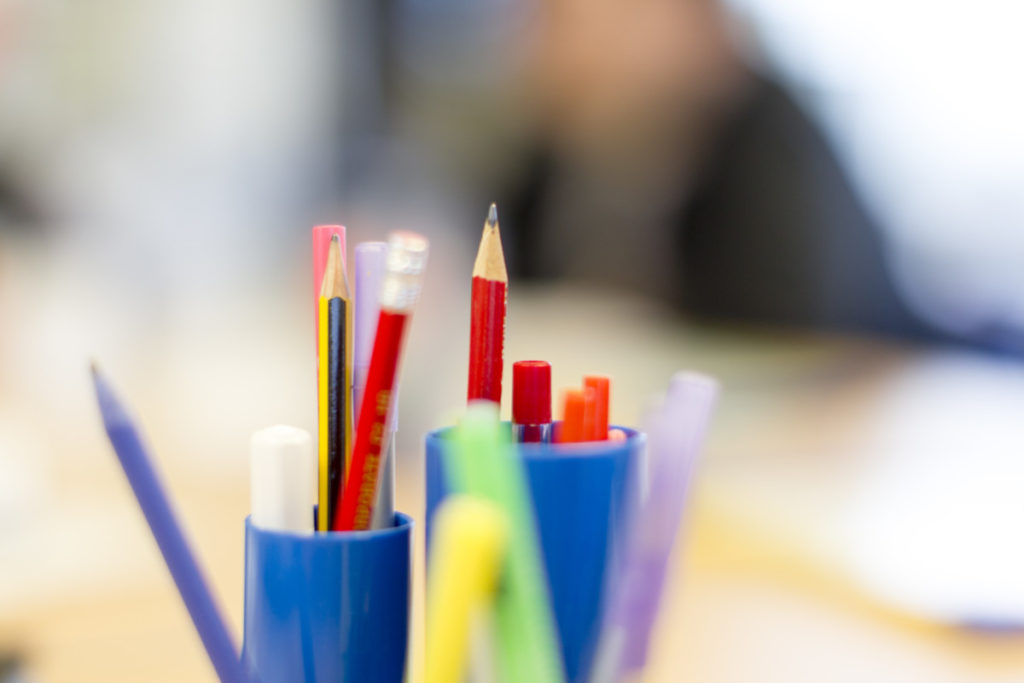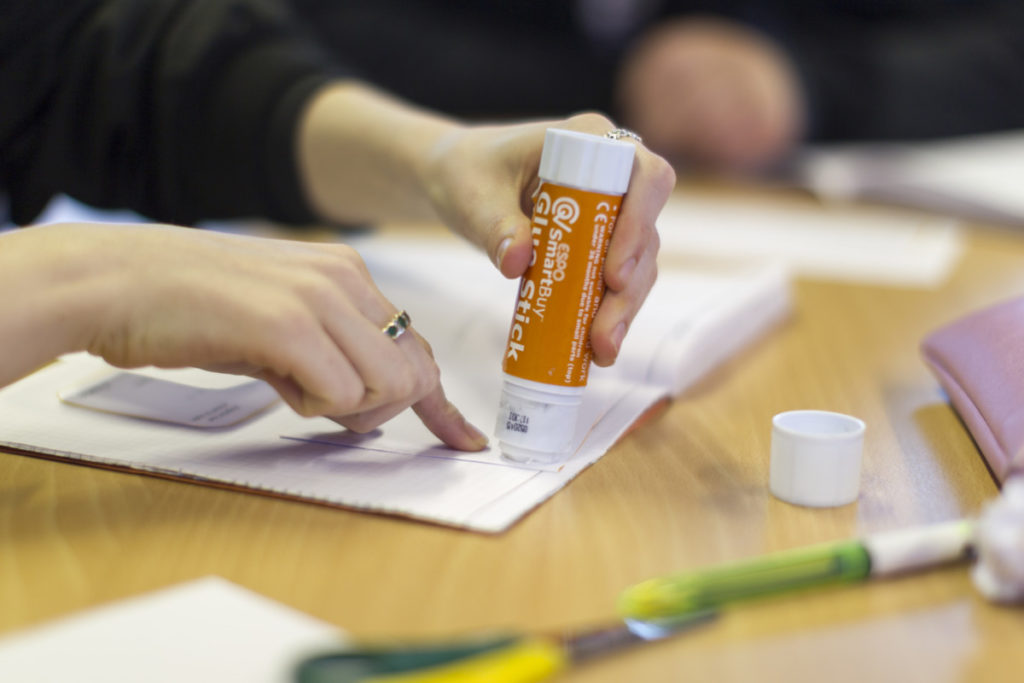 The curriculum offer at First Base Ipswich Academy is designed to meet each child's learning needs, as well as developing their social, emotional and behavioural skills. Learning is carefully planned to reflect the child's interests and highly personalised to meet the individual child's learning needs. The curriculum reflects the Early Years Foundation Stage Curriculum and The National Curriculum.
As with the community school, First Base Ipswich Academy is expected to ensure that children make at least expected progress over their placement time. We share assessment data and evidence with the community school and parents/carers in order to ensure accurate assessments are made. The curriculum is influenced by the child's interests and is highly personalised.
First Base Ipswich Academy offer part-time and full-time placements. The curriculum offer for each placement varies to ensure that all curriculum needs are met. Our Daily Core Offer aims to address the Social, Emotional and Behavioural needs of all children. Children on a part-time offer will receive
English and communication (guided reading, phonics, writing)
Mathematics
PSHE
Gym Trail and PE (physical development – fine and gross motor development)
Science, history, geography, art, computing, music and RE are woven into sessions through a topic based approach to teaching and learning
Children on a full-time offer receive complete coverage of the Early Years Curriculum and or National Curriculum through a two year rolling curriculum plan and personalised learning.