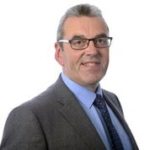 Mr Mark Winston – Head Teacher 
Read more
Mark served for twenty five years as an Electrical Engineer and Instructor in the Royal Air Force. Upon leaving the service, Mark was employed as a Programme and Curriculum Manager, working in educational settings across Norfolk and Suffolk. Amongst other subjects, Mark has primarily taught History and Government and Politics. He has also successfully managed a number of different educational pathways and developed individual educational programmes, gaining relevant awarding body accreditation.
Mark started working in Alternative Provision in 2009 and has considerable experience and expertise in supporting young people excluded from mainstream education. He has previously held the position of Campus Manager for the Lindbergh Campus.
Mark has a BSc in Politics and Government and Masters Degree in Learning and Teaching. He is also a Thrive Licensed Practitioner. He is married and lives locally.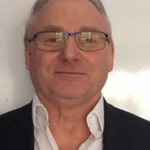 Mark Helstrip – Consultant Head Teacher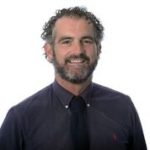 Mr Giles Wright – Head of School Alderwood Academy
Read more
Giles has been teaching for 15 years in a variety of mainstream schools in Suffolk, Essex and East London, where he led the whole school music provision.  He joined Alderwood Academy in September 2017 as Assistant Head Teacher which focused on developing the provision's curriculum, ensuring that all learners were accessing a diverse, engaging and challenging programme of study.
In September 2018 Giles became Head of School and he works collaboratively with all colleagues at Alderwood Academy, and the Raedwald Trust, to further develop opportunities for every pupil to grow in relation to the core values of reflection, resilience, respect, engagement and success.