The Raedwald Trust pays high regard to organising pupil's learning experiences: curriculum design always responds to individual learner's needs and curriculum choices are regularly reviewed, with all stakeholders, so we can be confident we are providing an exceptional learning experience, every hour of every day.   Our highly personalised and flexible approach is framed by three key questions:
What is the specific intention of the chosen learning programme?

What is the best implementation route for the learning programme?

What is the impact of the learning programme?
Against these measures, our learners thrive in an environment of high expectation.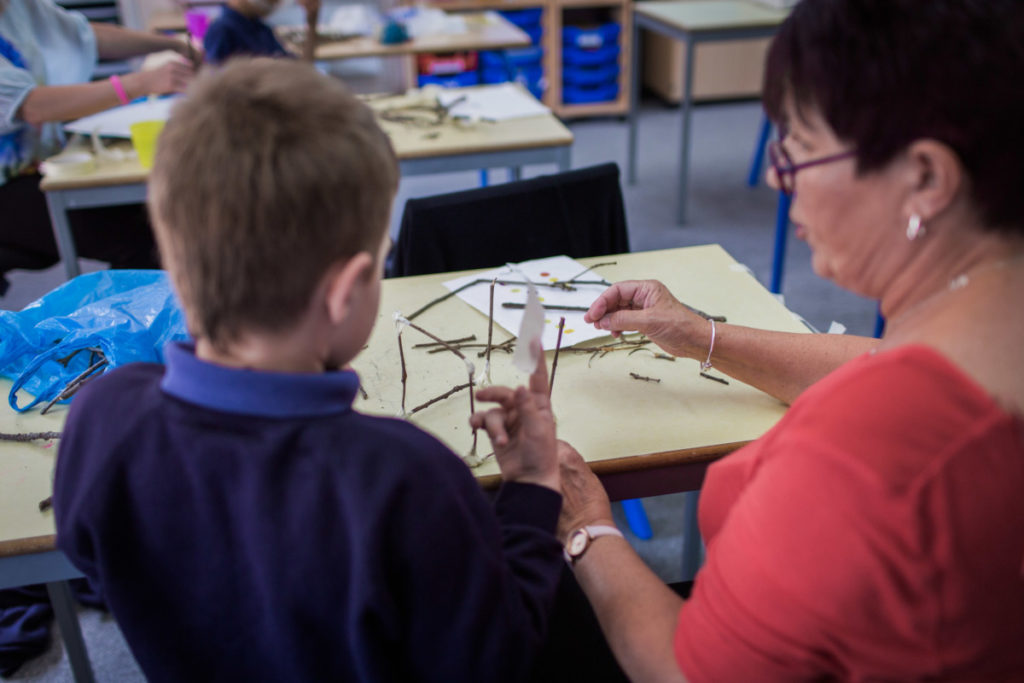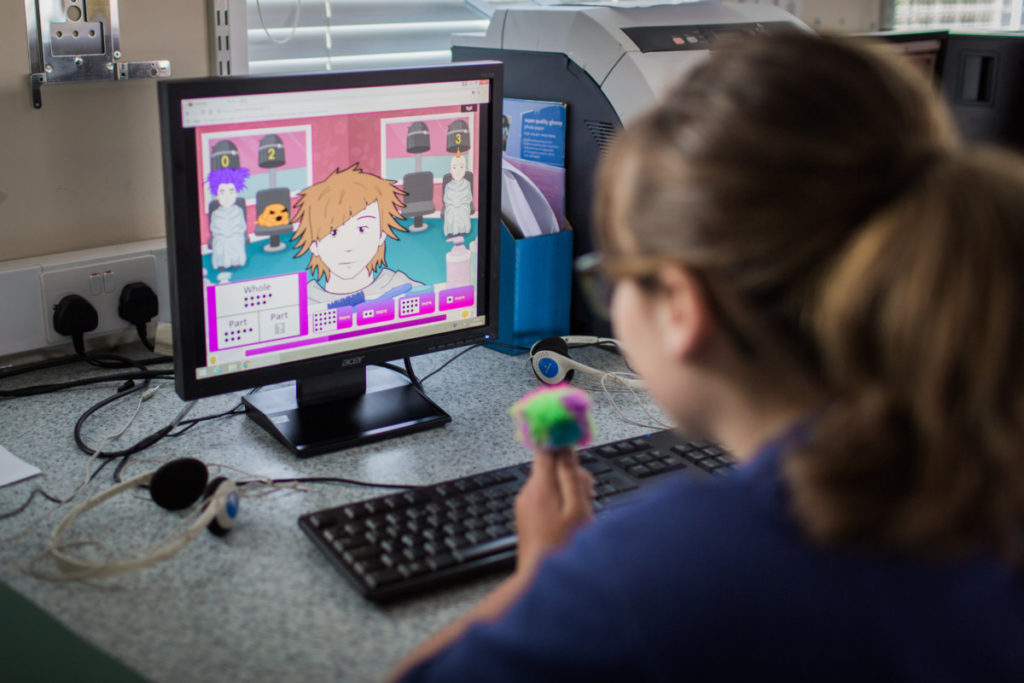 The curriculum at Alderwood Academy has been specifically designed to meet the academic and pastoral needs of our pupils. Pupils attending Alderwood Academy range from upper key stage 2 to key stage 3, at risk of exclusion from their home school will typically spend two to three terms on dual placement. Due to the nature of our placements, our curriculum is planned for one year. The curriculum offer is derived from the national curriculum; our projects (click link to see curriculum plan and unit narratives) have been built around a central theme, across key stages to provide cohesion and give pupils a strong sense of identity. By organising learning under key umbrella themes, pupils have the opportunity to learn from and with others across the setting and this helps to generate a 'buzz' in our learning community.
Concentrically designed, our curriculum content allows pupils the opportunity to revisit, consolidate and build on key aspects of learning in greater depth and complexity over time. Pupils will study a broad and balanced curriculum, such as reading, writing, phonics, mathematics, science, humanities and computing; a variety of rich arts activities including music, art and design and performing arts and offsite education that supplements the provision.
These three weekly experiential projects give our pupils the opportunity to meet a wide range of visitors and go on school visits that bring meaning and purpose to their learning. Our embedded careers programme (see careers programme link) designed around Gatsby Benchmarks provide work related learning which support and develop pupil's aspirations for their future. These opportunities are designed to give pupils the cultural capital they may need to succeed in life. The whole provision is underpinned by a high concentration of personal, social, emotional development through Thrive practices, as is appropriate and necessary for the demographic that we serve.
Alderwood Academy's robust internal assessment is designed to clearly show what pupils know  and can do as a result of teaching, combined with ongoing summative assessment and compliance with National Statutory Assessment framework (where appropriate). This ensures that the skills pupils will require to access education and wider life are taught and fully embedded. This model provides the home school with a clear view of the curriculum offer supporting transitions between placements and has been specifically designed for the ultimate goals of positively reintegrating pupils into a mainstream setting and preparing them adequately for the next stages of their education and wider lives.
Alderwood Academy Curriculum Outline 2019-2020
Alderwood Academy Feedback Policy 2019-2020
Alderwood Academy Internal Assessment Policy 2019-2020
Social, Moral, Spiritual and Cultural Education
Social, Moral, Spiritual and Cultural Education is an important part of our teaching and themes are woven through the curriculum. Sessions include moral and ethical decision and discussion, and visits to local religious centres and fund raising activities are included in this area.
Our aims for SMSC education are:
Education for Cultural Development:
challenge racism and value race equality
recognise and understand own cultural values
give respect of other's beliefs and values
willingness to participate in sporting, art and cultural activities
appreciate cultural diversity
understand British democratic systems and how history has shaped the present
Education for Moral Development:
desire to explore own and others views
respect own and others needs, interests and views
ability to make responsible and reasoned decisions and judgements
ability to think through own and others consequences of actions
willingness to express own views on ethical issues and personal values
Education for Spiritual Development:
respect for self and others
an increased ability to reflect and learn from reflection
an appreciate of beauty, love, truth, goodness, order and mystery
an understanding of feelings and emotions and their likely impact
a sense of empathy, concern and compassion
Education for Social Development:
resolve conflict and work towards inclusion and unity
work responsibly as a member of a group or team
relate well to other people's social skills and personal qualities
share views and opinions with others and work towards agreement
able to cope with a range of social contexts by appropriate and sensitive behaviours
Fundamental British Values
As part of the SMSC work, and through other subjects, we are required to teach our pupils about the four fundamental British Values which are:
Individual liberty
Rule of law
Democracy
Mutual Respect and the Tolerance of those with different Faiths and Beliefs
Although much of our teaching is implicit in our wider learning programmes, we explicit teaching these values through:
| | |
| --- | --- |
| Value | Learning Programme |
| Individual Liberty | Citizenship, PHSE and Project Based Learning |
| Rule of Law | Citizenship and PHSE |
| Democracy | Citizenship |
| Mutual respect and tolerance of those with different faiths and beliefs | PHSE |