At Westbridge Academy this term we continue to offer a wide range of planned off site learning programmes including Brickmakers Wood, Downham Care Farm, Rallysport, Lapwing and Punch Studios.  The students taking part in these work based learning placements find them very useful, particularly in preparation for Post 16 choices.
We work with Catch 22 who deliver weekly boxing and football coaching sessions to students to support physical and emotional health and well being.
Our STEAM activity group meet weekly and this half term students will be working on a drones project.  We also offer students the opportunity to take up additional activities such as fishing, horse riding, girls group and individual student mentoring.
Additional opportunities to enhance our student experience and offer are regularly reviewed and updated in response to student need and individual preference.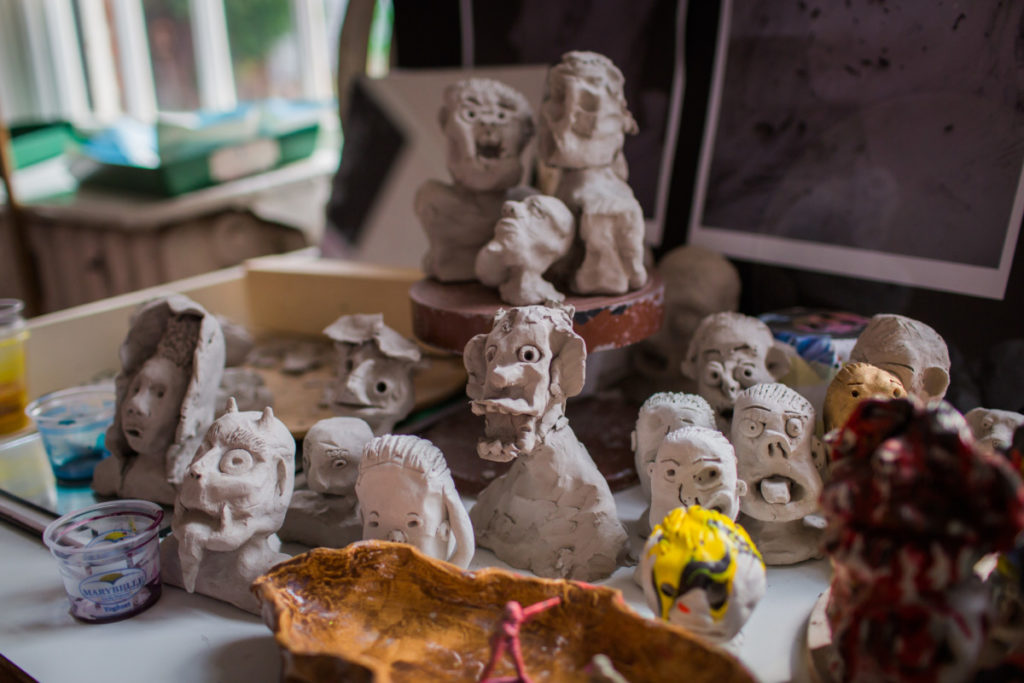 We are excited about a selection of programmes we have coming up as a result of funding we have been awarded as part of the Rate Card Event.   The programmes, purchased from All Together, will be used at Parkside Academy, Lindbergh Campus, Westbridge Academy and Montgomery Road Campus.
Genius Plus – Taking place in December 2018, this is an opportunity for Year 11 students to spend time in a group to complete a personality profile and complete activities to help raise aspirations.
Ignite Your Genius – To take place in February 2019, this programme will be for pupils in Years 7-11.
Mock Interview Project – Interview preparations, interview skills training and mock interviews for pupils in years 10 and 11, taking place in April 2019.
Enterprise Incubator – This programme involves groups of pupils designing a solution to a real day problem and then planning and printing a promotional t-shirt (which is then printed professionally).  To run in March or April 2019, this programme compliments the Genius Plus programme.
Young Entrepreneur – Taking place in May 2019, pupils in Years 10 and 11 will look at entrepreneurial skills and the process of product launching.