You will be aware that the government has instructed schools to tests staff and students. The following therefore applies:
Primary aged children will return to school as normal on the 5th January, following our scheduled INSET day on 4th January.
Families of secondary aged children will be contact by their school leaders on 4th January to agree the returning schedule from 6th January.
We expect all students to return to school fully on 11th January.   However, where staff and student are required to self-isolate as a result of testing, our remote learning programme will be activated immediately.
We thank you for your continued support.
Year 11 Exams – Update for Pupils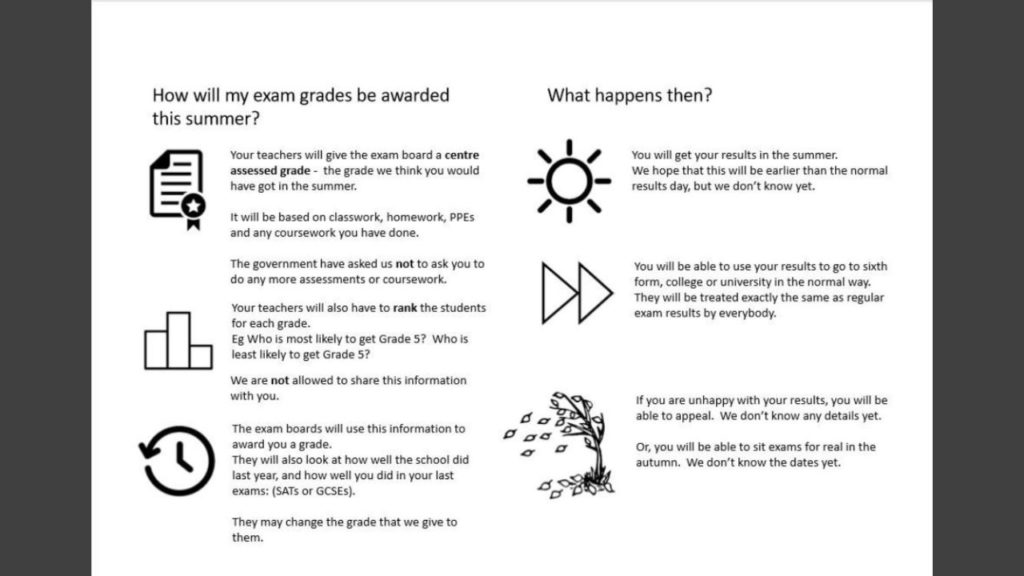 Suffolk Parent Carer Network and SENsational Families have co-produced this booklet with education, health and care services. It is intended to provide information for parents and carers about Covid-19 (Coronavirus). Please click here to download.
PREVENT
PREVENT is part of the of the governments counter-terrorism strategy to stop people becoming terrorists or supporting terrorism.
Its three key objectives are;
Respond to the ideological challenge of terrorism and the threat we face from those who promote it.
Prevent people from being drawn into terrorism and ensure that they are given appropriate advice and support
Work with sectors and institutions where there are risks of radicalization which we need to address.
All schools are required by law to teach a broad and balanced curriculum which promotes the spiritual, moral and cultural development of pupils and prepares them for the opportunities, responsibilities and experiences of life.
Raedwald Trust can help to protect children from extremist and violent views in the same ways that it helps  to safeguard children from drugs, alcohol and other issues.
Raedwald Trust's main purpose is to  protect children from harm and to ensure that they are taught in a way that is consistent with the law and the country's values.
KEEPING CHILDREN SAFE ONLINE
Ofsted has created a webinar for schools and parents on how to keep children safe on line.  This webinar aims to raise awareness about e-safety, and can be found by following this link
Internet Matters have created child friendly online safety leaflets that are age and theme specific that you may find useful.  Please click here to download.