During the Autumn Term we have a number of projects and programmes planned.
Year 7/8 Project Based Learning will be focussing on 'Can we produce a locallly sourced feast?', finding out about what crops/livestock are grown and reared in East Anglia and visiting Oak Tree Farm.  There will also be a visit to Jimmy's Farm to make sausages.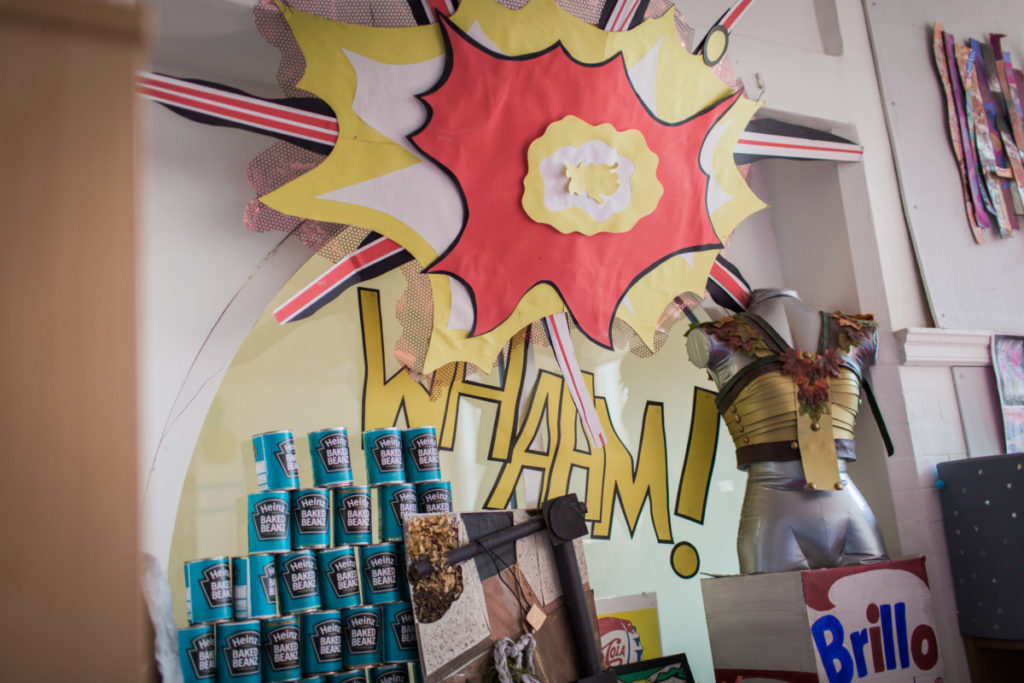 Year 9 Project Based Learning will be focusing on 'How can we persuade others to reduce their plastic use?'.  We are planning to hold an exhibition which will include plastic art work, political theatre or video, models of river basins.  There will be a trip to Felixstowe to do beach combing and litter picking and pupils will have the opportunity to make sculptures out of recycled plastic.  We are also planning a Geography river field study trip.
Year 10 Drama pupils will have a theatre trip to Wolsey Theatre to see Othello and will also be taking part in an Othello drama workshop at Parkside Academy.
Year 10 Art pupils will be doing baseline activities followed by an Urban photography project at Felixstowe boatyard.
Year 11 Art pupils will be doing a mask/body adornment project followed by mock exam preparation.
Careers/PSHE – there are visits to SNC, Suffolk One and Eastern and Otley College planned along with transition workshops and PREVENT training for parents.
We are excited about a selection of programmes we have coming up as a result of funding we have been awarded as part of the Rate Card Event.   The programmes, purchased from All Together, will be used at Parkside Academy, Lindbergh Campus, Westbridge Academy and Montgomery Road Campus.
Genius Plus – Taking place in December 2018, this is an opportunity for Year 11 students to spend time in a group to complete a personality profile and complete activities to help raise aspirations.
Ignite Your Genius – To take place in February 2019, this programme will be for pupils in Years 7-11.
Mock Interview Project – Interview preparations, interview skills training and mock interviews for pupils in years 10 and 11, taking place in April 2019.
Enterprise Incubator – This programme involves groups of pupils designing a solution to a real day problem and then planning and printing a promotional t-shirt (which is then printed professionally).  To run in March or April 2019, this programme compliments the Genius Plus programme.
Young Entrepreneur – Taking place in May 2019, pupils in Years 10 and 11 will look at entrepreneurial skills and the process of product launching.