The Raedwald Trust offers a range of traded services

Mental Health First Aider Training 
Mental Health First Aid (MHFA) is an internationally recognised training course, designed to teach people how to spot the signs and symptoms of mental ill health and provide help on a first aid basis. The two-day Youth course is tailored for people who teach, work, live with and care for young people ages 8 to 18. This course qualifies delegates as a Youth Mental Health First Aid.
Click here for training dates and further information about the MHFA training courses.
1:1 Outreach – bespoke packages:
Running throughout the academic year, our 1:1 bespoke outreach is a pastoral and academic programme designed to refocus and re-engage KS2, KS3 and KS4 pupils who have, for whatever reason, disengaged from mainstream education. The programme is designed to run alongside a pupil's mainstream education, and schools are able to commission as many half or full days as they wish per week for a minimum of one term.  The bespoke nature of the programme, allows schools, in collaboration with the Raedwald Trust, to shape individual packages to meet the needs of specific pupils. Once referred, we are able to allocate an appropriate setting at which to run the sessions – this may be a pupil's home, mainstream school, a Raedwald Trust centre or an appropriate community setting.
Click here for more information on the 1:1 Outreach Services.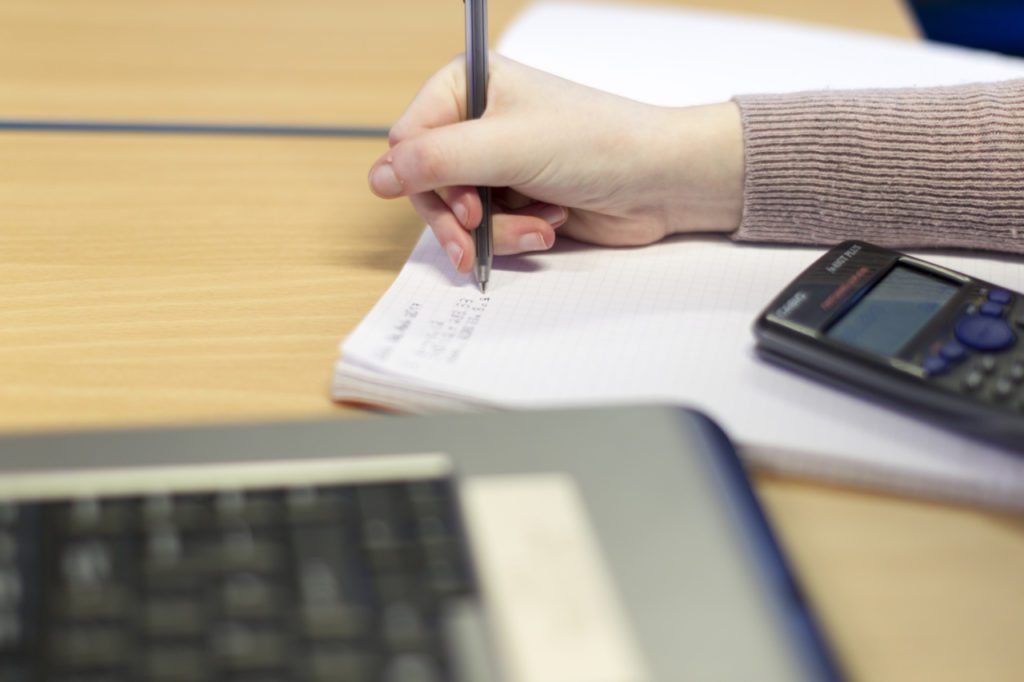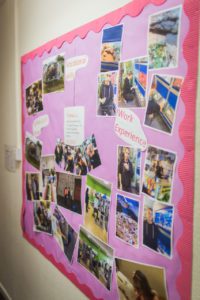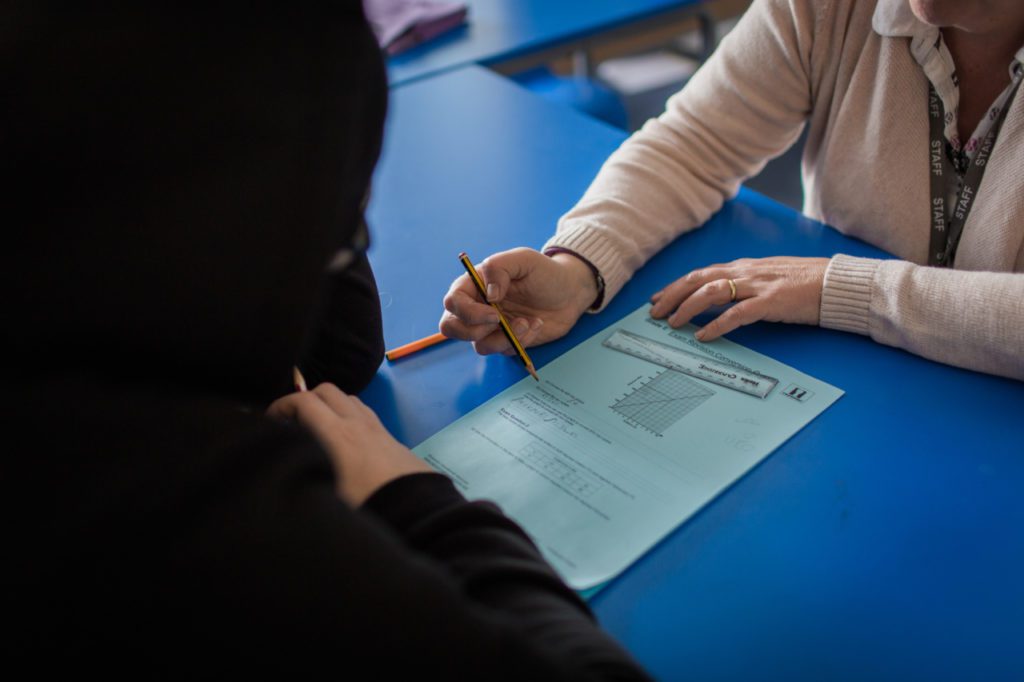 Bespoke group intervention programmes – KS2, KS3 & KS4:
Similar group intervention programmes are available to schools who wish to make referrals for a minimum of 5 pupils per year group (KS2, KS3 & KS4) for a minimum period of one term. Bespoke group programmes can be designed between a referring school and the Raedwald Trust based on the needs of the pupils. To discuss a bespoke group intervention referral, please contact Louise Chapman at lchapman@raedwaldtrust.org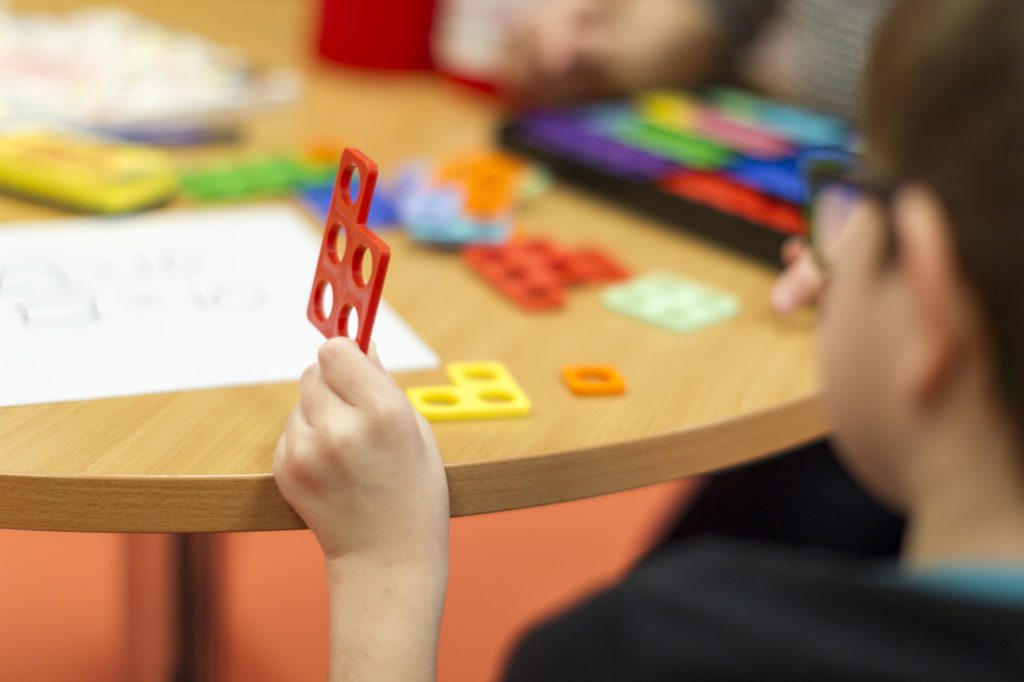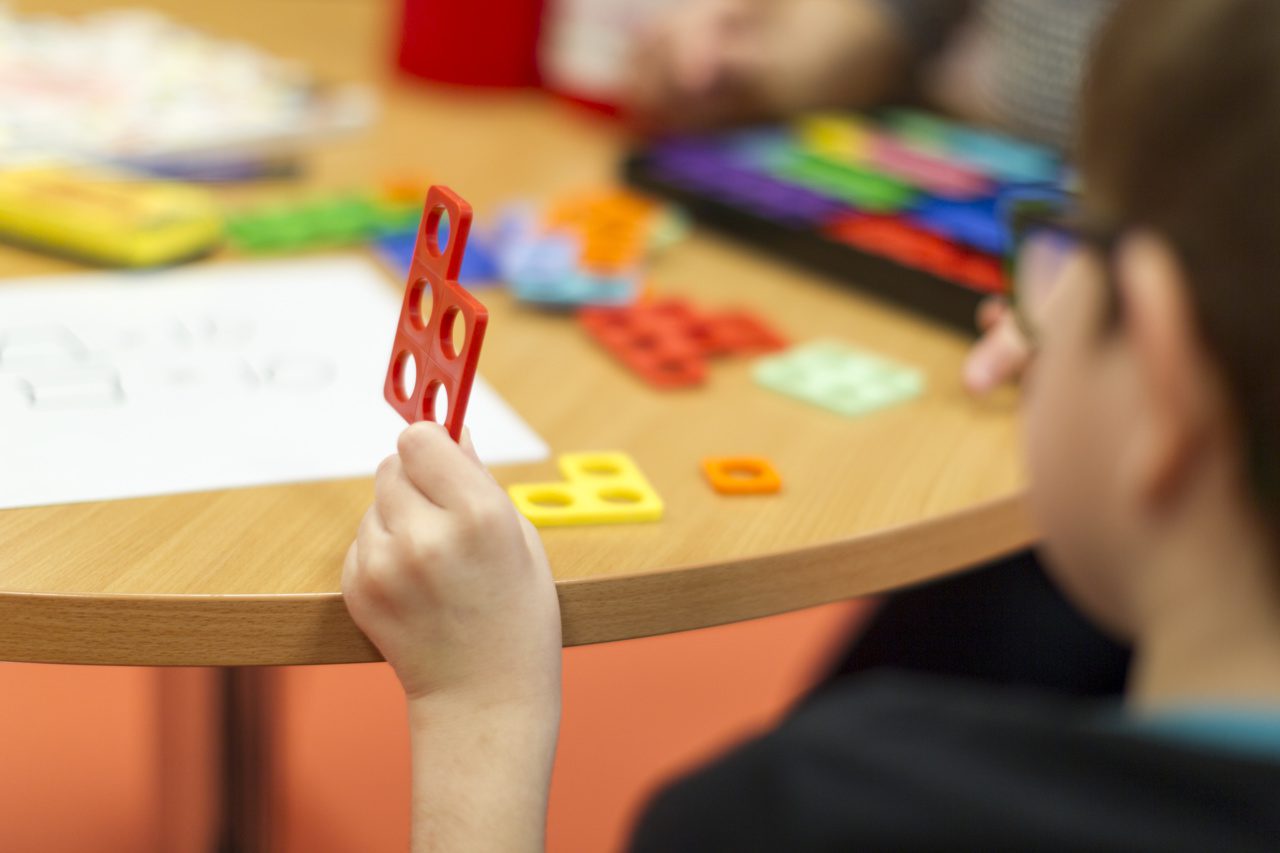 Please click here for further information about our Outreach (including Child in Care) Programme.