The Raedwald Trust pays high regard to organising pupil's learning experiences: curriculum design always responds to individual learner's needs and curriculum choices are regularly reviewed, with all stakeholders, so we can be confident we are providing an exceptional learning experience, every hour of every day.   Our highly personalised and flexible approach is framed by three key questions:
What is the specific intention of the chosen learning programme?
What is the best implementation route for the learning programme?
What is the impact of the learning programme?
Against these measures, our learners thrive in an environment of high expectation.
The Key Stage 4 curriculum offer at Montgomery Road Campus is:
English
Maths
Science
Art
PSHE (incorporating Preparation for Working Life)
ICT, Music and Media
Home Cooking Skills and Food Hygiene
PE
AQA Unit Awards (incorporating Life Skills, Well- Being and Personal Enrichment).
STEAM
All courses offer accreditation opportunities from Entry Level to GCSE (or equivalent) level.
Most programmes are designed to run either over KS4 or as a one year programme and are flexible enough to accommodate pupils enrolling at various times in that year.
We make use of external learning and therapeutic providers to enable our pupils to access the broadest and most individually appropriate curriculum.  We also offer personalised and group work experience and volunteering opportunities.
Montgomery Road Campus Curriculum Outline 2019-2020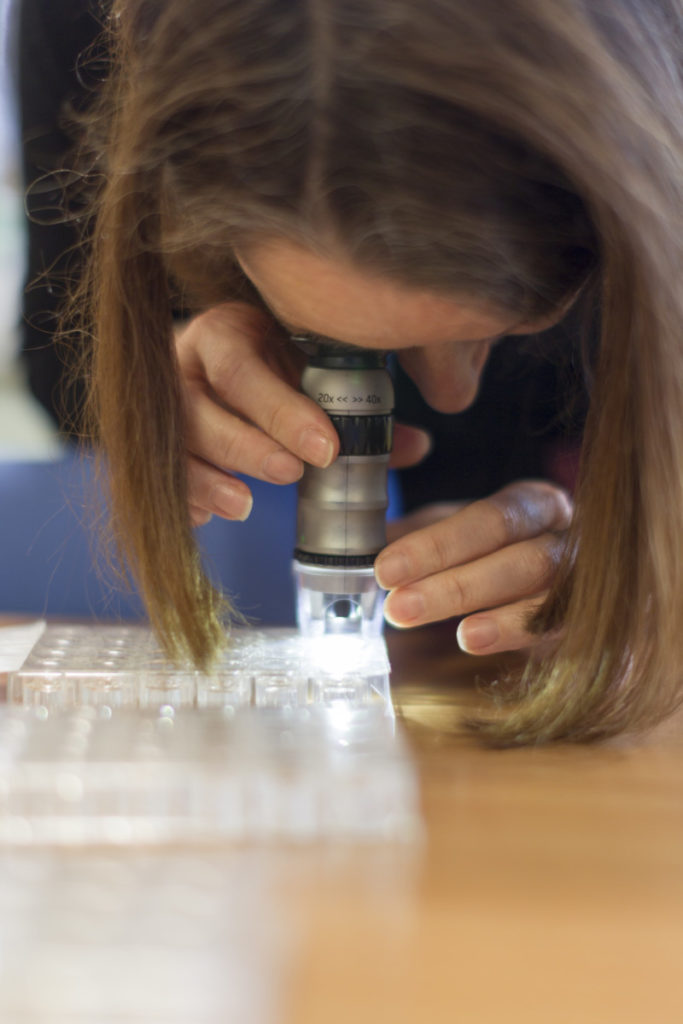 Social, Moral, Spiritual and Cultural Education
Social, Moral, Spiritual and Cultural Education is an important part of our teaching and themes are woven through the curriculum. Sessions include moral and ethical decision and discussion, and visits to local religious centres and fund raising activities are included in this area.
Our aims for SMSC education are:
Education for Cultural Development:
challenge racism and value race equality
recognise and understand own cultural values
give respect of other's beliefs and values
willingness to participate in sporting, art and cultural activities
appreciate cultural diversity
understand British democratic systems and how history has shaped the present
Education for Moral Development:
desire to explore own and others views
respect own and others needs, interests and views
ability to make responsible and reasoned decisions and judgements
ability to think through own and others consequences of actions
willingness to express own views on ethical issues and personal values
Education for Spiritual Development:
respect for self and others
an increased ability to reflect and learn from reflection
an appreciate of beauty, love, truth, goodness, order and mystery
an understanding of feelings and emotions and their likely impact
a sense of empathy, concern and compassion
Education for Social Development:
resolve conflict and work towards inclusion and unity
work responsibly as a member of a group or team
relate well to other people's social skills and personal qualities
share views and opinions with others and work towards agreement
able to cope with a range of social contexts by appropriate and sensitive behaviours
Fundamental British Values
As part of the SMSC work, and through other subjects, we are required to teach our pupils about the four fundamental British Values which are:
Individual liberty
Rule of law
Democracy
Mutual Respect and the Tolerance of those with different Faiths and Beliefs
Although much of our teaching is implicit in our wider learning programmes, we explicit teaching these values through:
| | |
| --- | --- |
| Value | Learning Programme |
| Individual Liberty | Our core vision statement for Montgomery Road shared between staff and students: Everyone has the right to belong, be safe, be heard, enjoy and achieve. * PSHE modules cover rights and responsibilities, personal safety, e-safety. * Safeguarding boards reflect issues locally , nationally and directly affecting the lives of our pupils eg knife crime. |
| Rule of Law | Montgomery Road has a Code of Conduct " Our Expectations" and clear Behaviour Policy which we share and agree to follow together. This is part of our admissions process and behaviour support system. * PSHE modules cover drugs awareness, crime, sex and relationships education and online safety and personal safety. * Staff raise pupil awareness of the law in group table discussions; eg. Brexit, raised school leaving age, part- time employment. |
| Democracy | English units of work "From where I Stand" and "Have your say!" * Student council elections autumn term elect a representative from yr10 and yr11. To meet with SLT monthly. * Student voice board in the hall: MR uniform hoodies vote and next half term enterprise project to create an outside learning space/ shelter for use by pupils which they have asked for. * Shared clearing up duties where staff and pupils work together. * Our core vision statement for Montgomery Road shared between staff and students: Everyone has the right to belong, be safe, be heard, enjoy and achieve. This underpins our democratic ethos. |
| Mutual respect and tolerance of those with different faiths and beliefs | Our core vision statement for Montgomery Road shared between staff and students: Everyone has the right to belong, be safe, be heard, enjoy and achieve. * We celebrate and acknowledge different festivals, cultures and beliefs in the literature, art, research and examples we share in lessons. Staff encourage and celebrate the reality that we live in a culturally rich diverse United Kingdom, Europe, and wider world, by placing festivals or cultural events into a wider cultural and historical context. Displays and discussion and pupil work reflect this practice. |