Montgomery Road Campus continues to use external providers to ensure we meet the needs of every pupil and everyone has a broad and balanced curriculum as well as personal enrichment.
We have extended our "well-being Wednesday" offer.  We now offer on-site counselling, art therapy, STEAM projects on site as well as exercise well-being options off-site.
We are offering enrichment on Fridays for music and media, home cooking skills, as well as sport options.
New this term is our group volunteering at The Green Light Trust (preparing for work experience or off-site vocational training) and Why Try? Resilience programme as part of our commitment to group Thrive development; we believe team work and strengthened relationships are the key to success as it helps reconnect us to education and the world around us.  After half term we are trailing a group Enterprise Project partnering with Volunteering Matters.
Our joint working with Westbridge Academy allows us to offer a wider curriculum and access to specialist facilities; it also helps pupils prepare for reintegration to mainstream college post 16.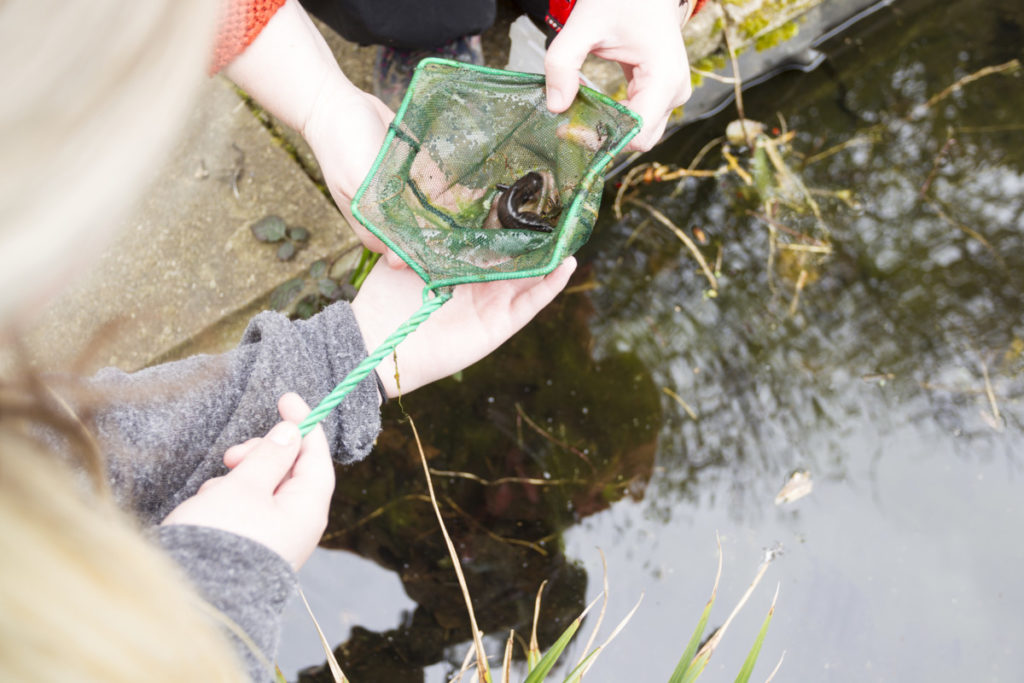 We are excited about a selection of programmes we have coming up as a result of funding we have been awarded as part of the Rate Card Event.   The programmes, purchased from All Together, will be used at Parkside Academy, Lindbergh Campus, Westbridge Academy and Montgomery Road Campus.
Genius Plus – Taking place in December 2018, this is an opportunity for Year 11 students to spend time in a group to complete a personality profile and complete activities to help raise aspirations.
Ignite Your Genius – To take place in February 2019, this programme will be for pupils in Years 7-11.
Mock Interview Project – Interview preparations, interview skills training and mock interviews for pupils in years 10 and 11, taking place in April 2019.
Enterprise Incubator – This programme involves groups of pupils designing a solution to a real day problem and then planning and printing a promotional t-shirt (which is then printed professionally).  To run in March or April 2019, this programme compliments the Genius Plus programme.
Young Entrepreneur – Taking place in May 2019, pupils in Years 10 and 11 will look at entrepreneurial skills and the process of product launching.